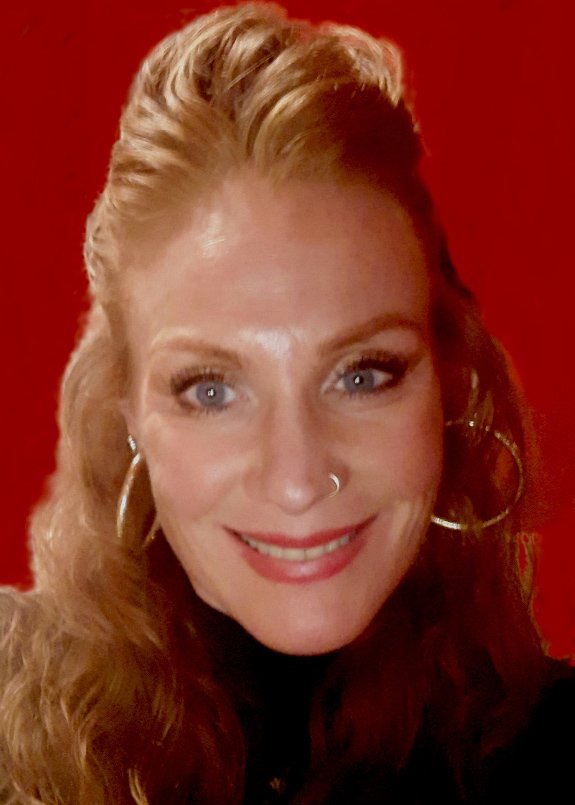 Jamie's career in skincare started in 2004, graduating with the top of her class from Allentown School of Cosmetology's first Esthetics class.
2005 she enrolled in the Massage Therapy Program at Health Options Institute and once again graduated at the top of her class in 2006.
The years 2006-2007 brought her to her Reiki energy work, which can be felt not only in her massages but in her facials as well. She has been attuned with two Reiki Masters, one with a female governing body for love, compassion & growth, the other with strong male energy to hold steady & ground.
Jamie had worked at the top salons and spas in the Lehigh Valley and the surrounding area, as well as chiropractor offices before deciding to bring her knowledge and love for her work to create her own space.
Here at The Healing & Wellness Corner, Jamie shares her extensive expertise in acneic, hypersensitive, and age-appropriate skin care treatments. Her massage therapy approach is client-specific, meaning different types of massage modalities are administer to achieve success in bringing relief to what ails you and brings pain or discomfort to you and your body and daily activities. Her approach as been stated as," The most profound light touch massage I've ever received while addressing areas of pain and administering deeper pressure in areas I didn't know I needed…all those hidden knots I forgot about or learned to live with."
PA Massage Therapy License #: MSG011449
PA Esthetics License #: CQ111875